2007 Heidelberg Suprasetter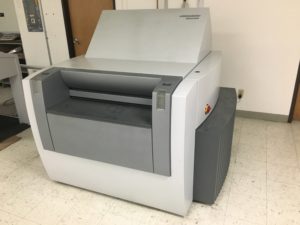 $27,000.00
74 30" dual laser CTP system!
Made in Germany- One of the best Platesetters ever built!! Heidelberg Suprasetter 2007 30" dual laser Thermal Platesetting system is in Excellent Condition and has always been under a service agreement. This CTP will image Thermal and processless plates from most manufacturers. System Includes: 2007 Heidelberg Supra setter 74/Heidelberg CPC 32 interface W/Heidelberg Prinect MetaDimention Rip/dongel/Software/computers/Processor. Equipment was professionally deinstalled and will be crated.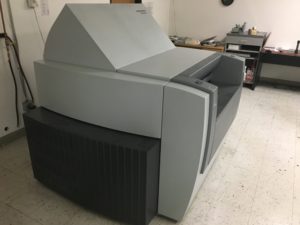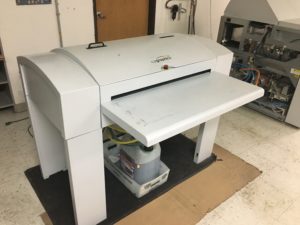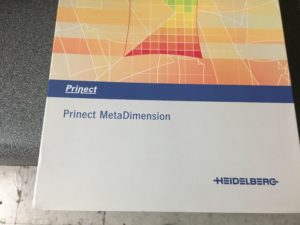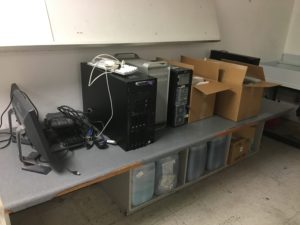 Contact Us
Feel free to contact us if you have any questions.