Fuji Acuity Advance LT large format inkjet printer W/RTR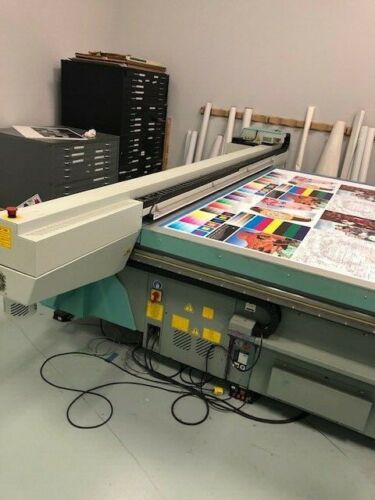 $18,000.
4 color printer upgraded to 8 printing heads (2 heads per color) for excellent high quality prints
Always under a service contract.
See our Ebay listing for this printer: Click here see Ebay listing
Several systems available: Please call 973-208-1981
We buy/sell/trade Platesetters and large format Inkjet Printers. We take trade-ins!